Take your established business to new heights with digital marketing strategies that will increase your profitability.
Promote your products and services on the most important digital channels – Google, Facebook, Amazon – to increase demand and find new customers.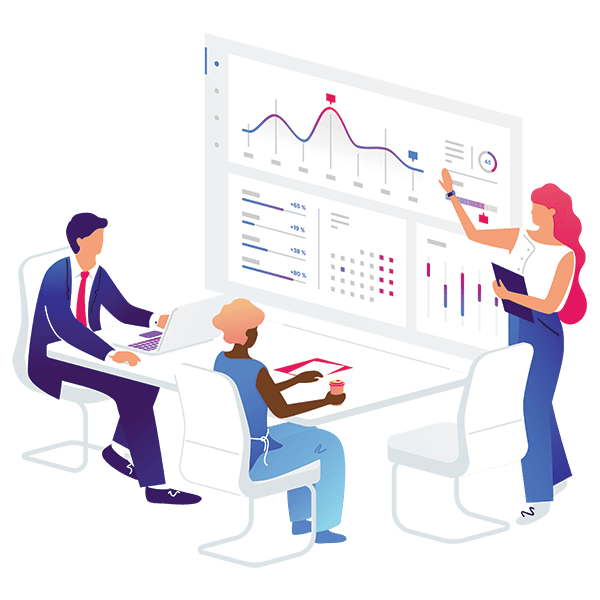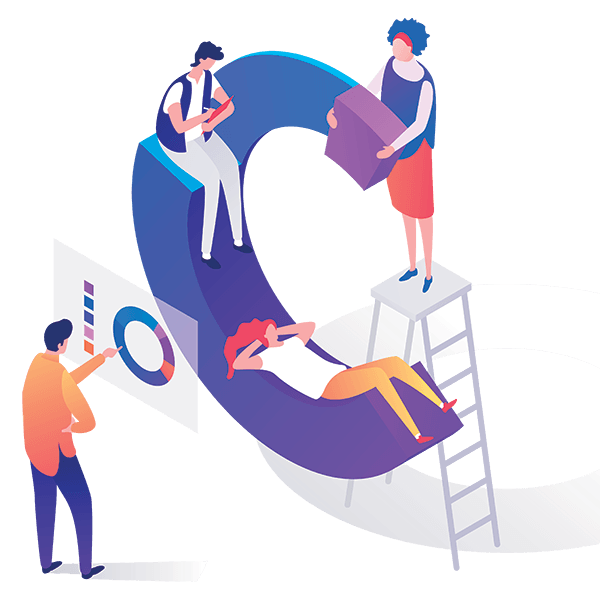 Quality content is the key to SEO. Let us define a content strategy and provide resources to craft relevant content for your blog, website, and social media.
How do you nurture your database? Develop a plan to keep your leads warm with the latest news and announcements through email blasts and newsletters.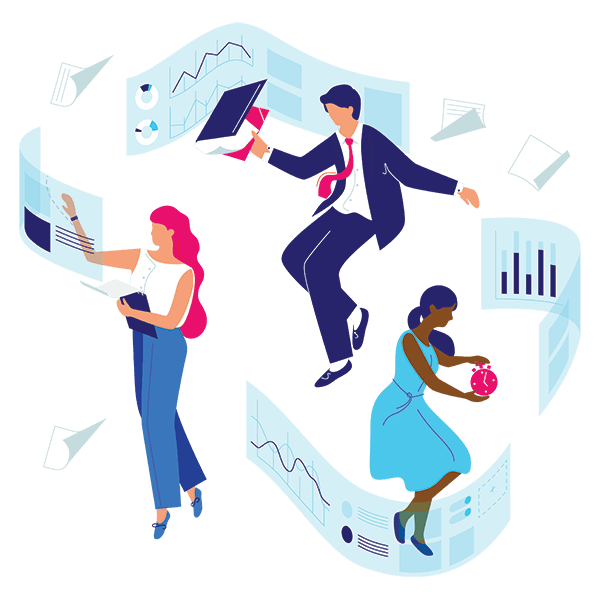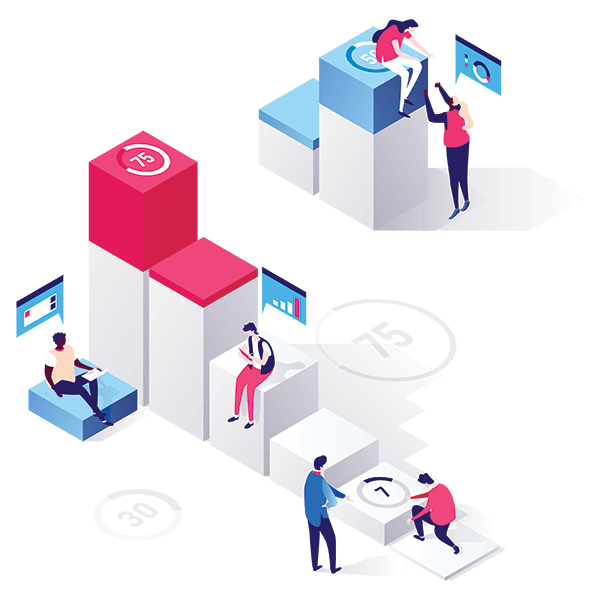 Test new ways to capture leads, move them down the funnel, and convert them to loyal customers. Let us help launch marketing programs to generate growth and demand effectively.