Take the first steps to create your brand's identity, launch your online presence, and put your business on the map.
Develop that great idea into a brand, from logo design to branding ideation. Let us help define the vision, mission, value proposition, and build the right identity for your company.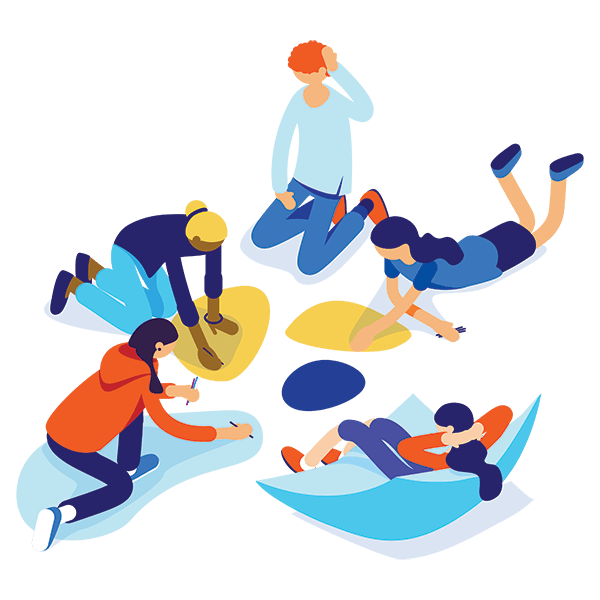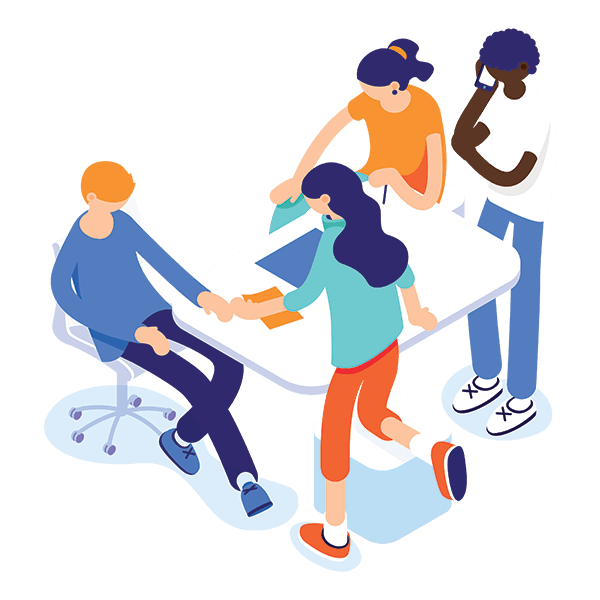 Every industry has its players, marking the importance of a unique positioning and competitive edge, plus the need of a long-term strategy to maintain growth. 
What is the user experience you want to provide your customers? Let us build a website that looks sleek, loads fast, is easy to find, and properly adapts to every screen.
Find unique and premium domain names to launch your business. Check out all the short and easy to pronounce options from our private collection.