Take the first steps to create your brand's identity, launch your online presence, and put your business on the map.
Bring that great idea to life.
Let's define your company's vision, mission, value proposition, and build the right identity for your brand.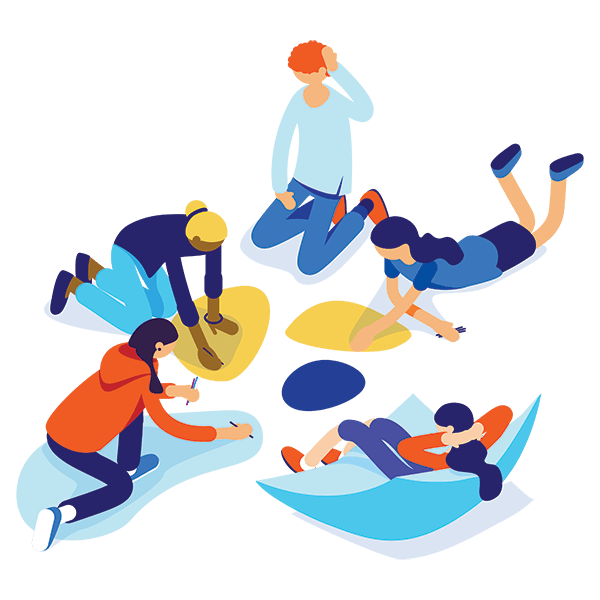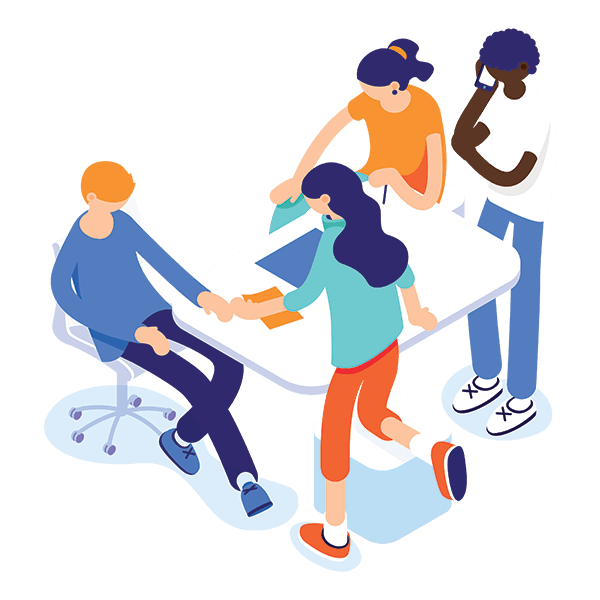 How are you planning to stand out?
Let's build your brand's unique positioning and gain a competitive advantage over the players overcrowding the market.
What are your user experience goals?
Let's create a website that delivers the best experience for your customers – wherever they are. 
Struggling to find the perfect .com?
Let's get your business the right domain name to ensure your customers can easily find your brand online.